Misano products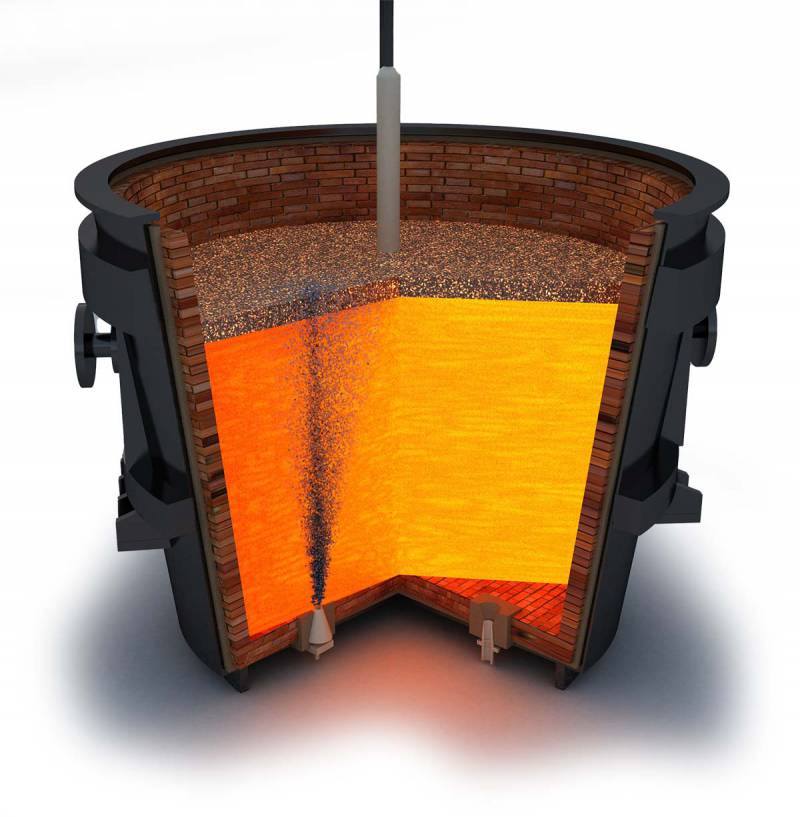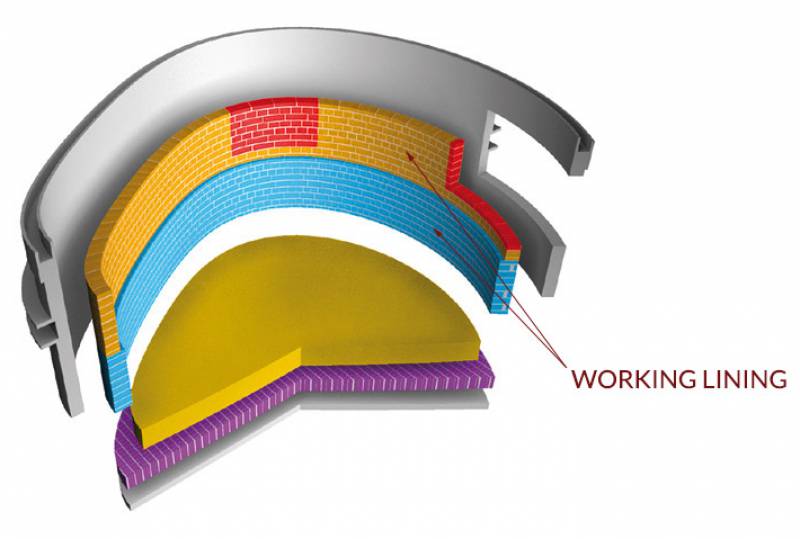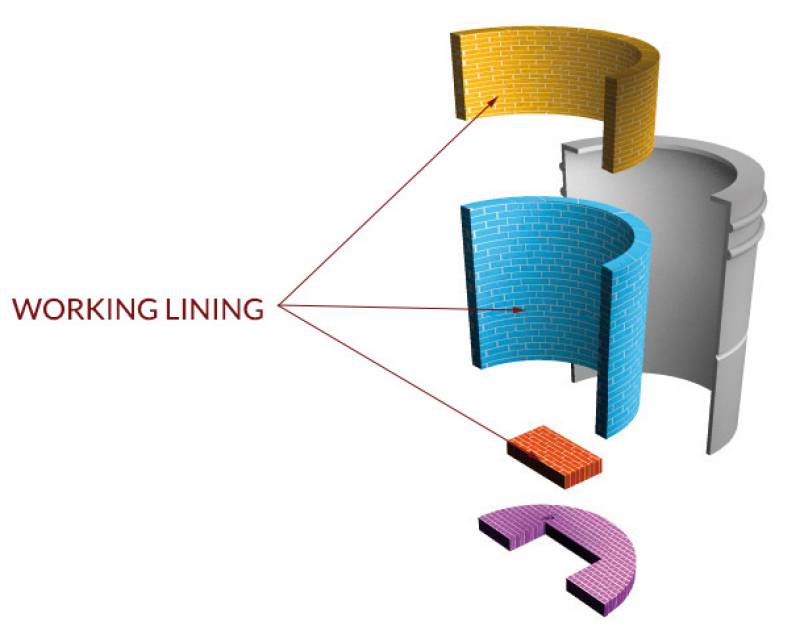 MISANO INTERNATIONAL manufactures a full range of refractory products for electric arc furnace, ladle furnace and ingot casting.

The core business worldwide is on:
MgO-C, AMC and MAC bricks for EAF and ladle working linings;
Alumina bricks for EAF and ladle permanent linings;
Burned magnesia and burned magnesia-chrome bricks for EAF and ladle permanent linings;
Chemically bonded alumina and alumina-chrome bricks for EAF roof lining;
Alumina runner bricks for ingot casting;
MISANOGROUP's technical services start from the supplying of the materials until the tracking of its performance.

Our experienced team is composed by experts in refractory who can provide an excellent and quick aftersales service.

Through investments for upgrading the existing facilities and updating the technical staff, MISANO INTERNATIONAL has been committed to improving and optimizing refractory performance so as to developing new products.